JOIN OUR TEAM
---
We're always looking for highly talented professionals. Whether you're a seasoned attorney, just passed the bar, or have other admin, tech, or financial skills, we want to talk. When you join Prince Lobel's workforce, you become an integral member of our team of industry leaders.
GROW AND COLLABORATE
---
If you're looking to build your legal skills and career and become part of our diverse and inclusive team of innovators, look no further than Prince Lobel. We are committed to fostering a collaborative environment where the opportunities are as expansive as the industries we represent.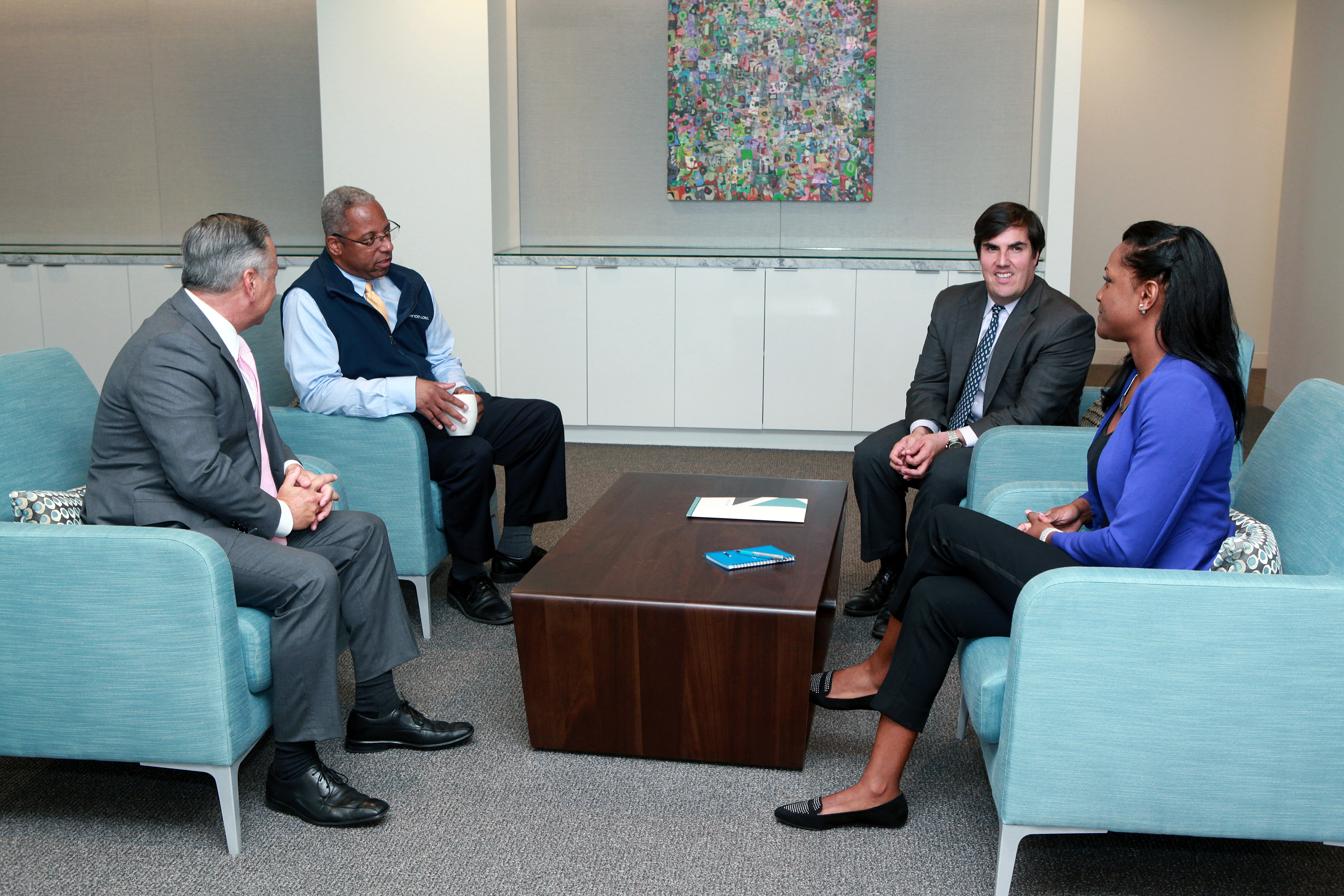 OPPORTUNITIES FOR ATTORNEYS
---
At Prince Lobel, we value your unique talents and career goals and help you take the steps to succeed. When looking to hire, we engage attorneys who are committed to growth and innovation.
OPPORTUNITIES FOR STAFF
---
Prince Lobel's operations staff is the backbone of our firm. We employ highly-qualified professionals in vast areas, including accounting and finance, IT, human resources, marketing, and legal administrative assistance.
OPPORTUNITIES FOR LAW CLERKS
---
If you're a rising 2L or 3L law student, and looking to learn from experts in the field, we would love to hear from you.
APPLY TODAY
---
Please visit the individual pages above to submit your resume and other documents for an attorney, staff, or law clerk position. If you have a general career inquiry, please contact Human Resources.