STEP INTO YOUR FUTURE
---
At Prince Lobel, we value your unique talents and career goals, and help you take the steps to succeed.
REAL OPPORTUNITIES
---
At Prince Lobel, we differentiate ourselves from the competition by offering a professional environment that allows for experiential legal practice, collaboration, and exceptional growth opportunities. With more than 80 of the best and brightest attorneys, we serve our diverse client base through a wide variety of practices, for both corporations and individuals. We focus on building small, focused client teams and developing creative solutions for our clients' legal needs.
DIVERSITY
---
Having our workforce represent the diversity of our client base is important in this changing market. Our attorneys encompass a broad range of ethnic and cultural backgrounds and represent many top law schools throughout the nation. We see great reward in having a diverse attorney group with a variety of perspectives and talents, and we focus our recruiting efforts on keeping the diversity thriving. Prince Lobel is an Equal Opportunity Employer.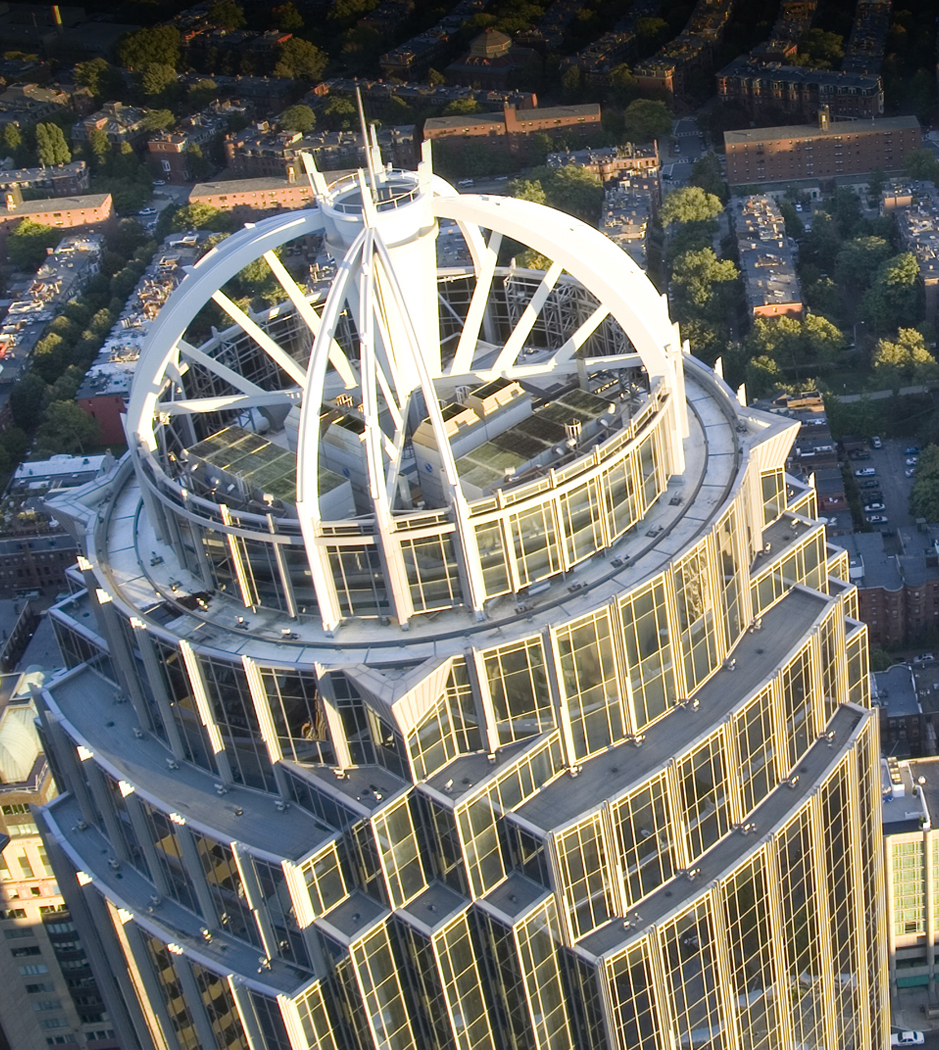 ATTORNEY BENEFITS
---
Prince Lobel offers real work-life balance, competitive compensation, and excellent benefits.
Health, dental, and vision insurance
Full benefit of life, short-term and long-term disability, and long-term care insurance
Same-gender domestic partner benefits
Parental Leave and other paid leaves of absence
Dependent care and health care flexible spending account
Transportation benefits through pre-tax deductions, including public transportation, parking, etc.
Tuition reimbursement
Reimbursement for bar association dues
Profit sharing plan and 401K plan
401K matching contributions
Approximately 11 paid holidays per year
Quality awards