Related Events
There are no upcoming events at this time.
For More Information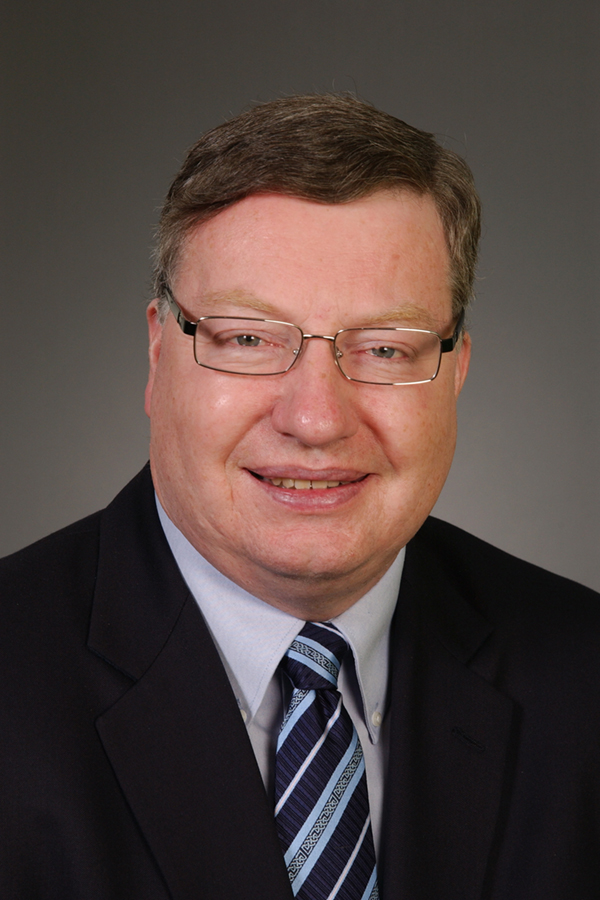 Partner
Phone: 617-456-8076
Email: jbradley@princelobel.com
Of Counsel
Phone: 617-456-8149
Email: mross@princelobel.com
EXPERT LEGAL ADVICE FOR A CHANGING INDUSTRY
Since early 2014, Prince Lobel has represented many of the medical marijuana businesses that successfully obtained licenses and now operate within the Commonwealth.  Today, we advise our clients on both medical and adult-use facilities, and the process of converting from one form to another.
Our clients include existing and prospective marijuana dispensaries, cultivators, manufacturers, management companies, retailers, property owners, and prospective investors.  We have provided strategic advice and representation to these clients in connection with a wide variety of matters: navigating the Department of Public Health's licensing process and the local municipal entitlement process for the siting of medical marijuana cultivation and dispensing facilities (including obtaining letters of support or non-opposition, zoning approvals, and other permits); structuring banking relationships; developing tax strategies; forming and maintaining for-profit and not-for-profit entities; preparing private placement memoranda and other fundraising efforts; and negotiating the complex lease agreements and purchase and sale agreements for commercial real estate matters in this specialized industry.  Our attorneys are well-versed in the current laws governing marijuana in the Commonwealth and stay constantly informed on any updates and changes to those laws that may affect local businesses.
Prince Lobel has also developed solid relationships with a network of other professionals that service the legal marijuana industry, including banking institutions, accounting firms, architects, engineers, developers, and real estate brokers and appraisers.  This combination of strong partnerships and in-depth legal expertise makes Prince Lobel uniquely equipped to serve all of our clients' marijuana business-related needs.