Related Events
There are no upcoming events at this time.
For More Information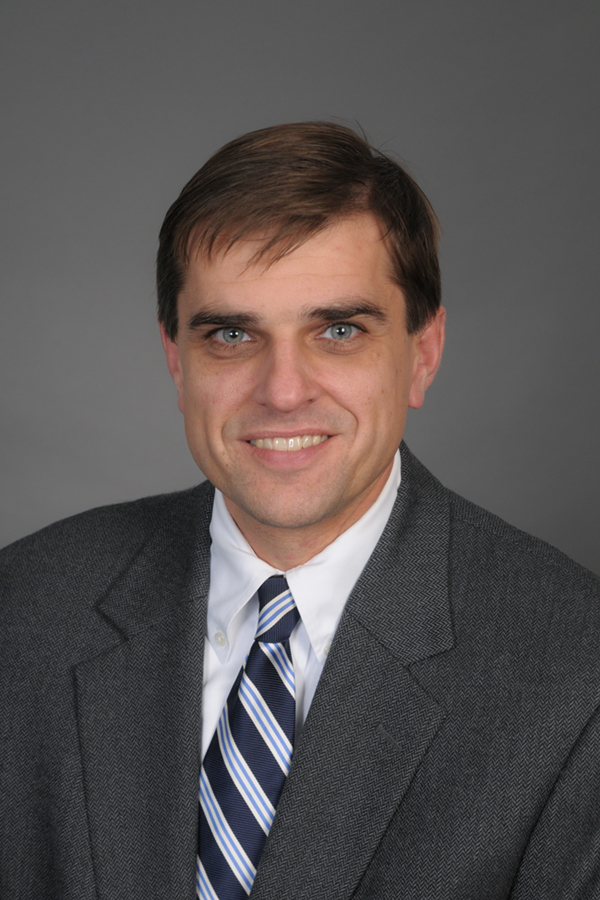 Partner
Phone: 617-456-8034
Email: pcarusoii@princelobel.com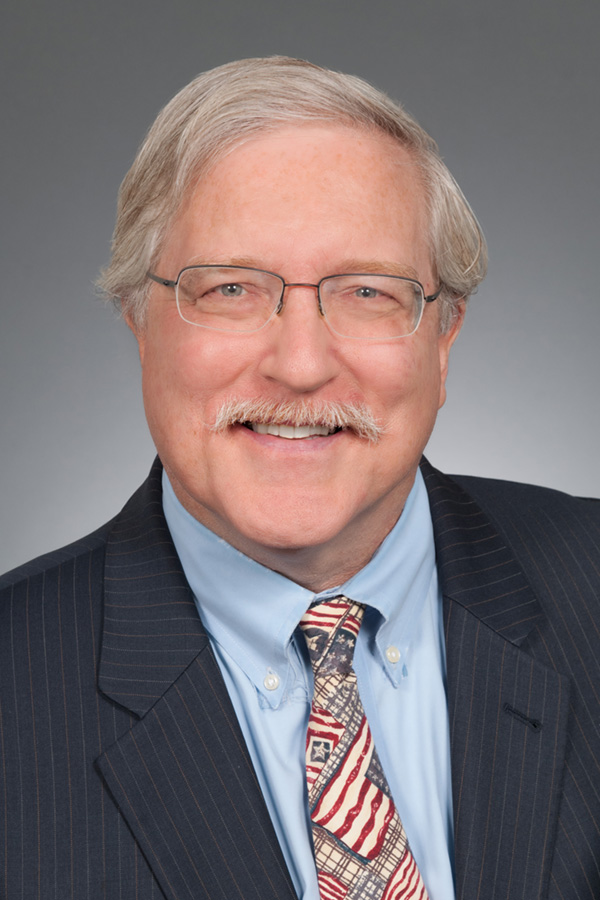 Partner
Phone: 617-456-8018
Email: rbertsche@princelobel.com
PROTECTING YOUR CONTENT, PRESERVING YOUR RIGHTS
Our Publishing Practice Group is at the forefront of changing technologies and regulations. From representing media entities on First Amendment issues, to providing counseling and litigation services on copyrights, trademarks and domain names, our knowledge of the publishing industry in far-reaching. We have particular expertise in counseling and defending our clients on the labor and employment issues unique to the publishing industry and our attorneys also provide business and insurance law services. Clients include national, regional and local media entities of all kinds, including newspapers, magazines, television and radio broadcasters, book publishers, cable television operators, advertising agencies, public relations firms, Internet sites, content providers, writers, reporters, editors, producers, authors, and artists.
OUR MEDIA LITIGATION AND FIRST AMENDMENT PRACTICE INCLUDES:
Defense of libel, invasion of privacy, newsgathering, and related claims
Prepublication and pre-broadcast review
Responding to subpoenas, including confidential source issues
Public records and courtroom access and appeals
Advertising, circulation/audience, newsrack, and postal advice
Training in libel prevention and other risk avoidance
OUR MEDIA LABOR AND EMPLOYMENT PRACTICE INCLUDES:
Counseling on hiring, wage and hour regulations, employee classification, discipline, termination, and restructurings
Negotiating and drafting freelance agreements, commission and bonus plans, non-compete agreements, handbooks, and severance agreements
Advising newspapers and others on union awareness and avoidance, campaigns and collective bargaining
Defense of labor and employment-related claims
Training and compliance audits
OUR MEDIA INTELLECTUAL PROPERTY PRACTICE INCLUDES:
Registering, protecting, and licensing copyrights, trademarks, patents, and Internet domain names
Handling infringement claims and third-party subpoenas
Proceedings under the Uniform Domain Name Dispute Resolution Policy ("UDRP")
Intellectual property and website audits
Privacy policies, website terms of use, and DMCA and COPPA compliance
OUR MEDIA BUSINESS PRACTICE INCLUDES:
Sweepstakes compliance
Organization and financing of business entities and joint ventures; tax issues
Negotiating and drafting contracts with printers, distributors, advertisers, and others
Agency, publishing and production contracts
Insurance review and coverage disputes
Advising family-owned businesses regarding estate planning and succession issues
Ensuring compliance with Do Not Call and CAN-SPAM
OUR CLIENTS:
Our media clients include:
Astrea Media
Bloomberg L.P.
Boston Business Journal
The Boston Globe
Courthouse News Service
The Harvard Crimson
Massachusetts Lawyers Weekly
Metro Corp., including Boston and Philadelphia magazines
New England Newspaper & Press Association
Defamation Litigation Defense
Represented Fox 25 and its investigative reporters in three high-profile cases brought by the Islamic Society of Boston and members of its board of directors.  The suits included defamation, privacy, and civil rights claims based on investigative reports dealing with the construction of a new mosque and possible connections with radical Islamic individuals and groups.  After two years of litigation, plaintiffs withdrew all claims without receipt of any consideration.
Successfully negotiated plaintiff's withdrawal of defamation claim against Pennsylvania magazine publisher arising out of a breaking news account on a website.
Obtained summary judgment for newspaper publishers in two cases alleging defamation by headline.
Represented magazine in defamation action brought by union leader over online content.
Successfully obtained dismissal of two lawsuits, in Massachusetts and New Jersey, claiming defamation over designation of restaurants as "dive bars."
Successfully resolved claim over alleged defamation on non-tape-delayed radio program.
Won Massachusetts Superior Court case of first impression, applying "single publication rule" to online postings.
Copyright Infringement Litigation
Secured dismissal of federal case in Nevada in which our publishing client's copyrights were challenged.
Favorably settled copyright infringement claim against a national publisher arising out of allegedly unauthorized distribution of newsletters.
Section 230 Immunity
Defending a free and open Internet, secured dismissal of claims by plaintiffs who alleged they were harmed by postings third parties had made to our clients' website.  Decision of federal district court in Massachusetts was affirmed by First Circuit panel on appeal.
Access to court and public records
Testified to Massachusetts Public Access to Court Records Committee on behalf of publishing clients seeking access to online court dockets and filings.
On behalf of documentary filmmaker, won New Hampshire Superior Court ruling applying state's public records law to records of annulled proceedings held by police and prosecutors.  Defended decision, a matter of first impression, on appeal to New Hampshire Supreme Court.
Represented national media company in challenge to impounded court proceedings, including prosecution of appeal to Massachusetts Appeals Court.
Successfully represented the Boston Globe and Pulitzer Prize-winning reporter Walter Robinson in a challenge to the impoundment of a sex-abuse lawsuit against a private school.
On behalf of the New York Times, secured the unsealing of an anti-trust complaint against Bain Capital and other private equity companies during the Presidential campaign of Mitt Romney.
Obtained emergency ruling from Single Justice of Massachusetts Appeals Court opening hospital-room arraignment to media representatives.
Licensing
Negotiated licensing agreements, rights clearances, and publishing agreements for coffee table books about a cult classic film and a famous heavy metal band.
Represent journalists and publishers in successful negotiations to option film rights to magazine articles.
Draft freelance authors' and artists' and work for hire agreements for print and online publishers.
Independent Contractors and Freelancers
Represented newspapers before Division of Unemployment Assistance relating to challenges to workers' status as independent contractors.
Protection of advertiser lists
Brought claims on behalf of a regional magazine that alleged that a competitor had stolen its confidential advertiser list.  Though the settlement terms were confidential, the competitor issued  a statement saying that its employees had engaged in misconduct of which it had been unaware.
Prepublication and Pre-Broadcast Review
Regularly conduct prepublication review for newspapers throughout New England and for regional and international magazines, as well as for online media.
Training
Offer training programs for writers, editors, artists, and others relating to pertinent legal issues including defamation, newsgathering, invasion of privacy, access, copyright and fair use, right of publicity, and related topics.