Related Events
There are no upcoming events at this time.
For More Information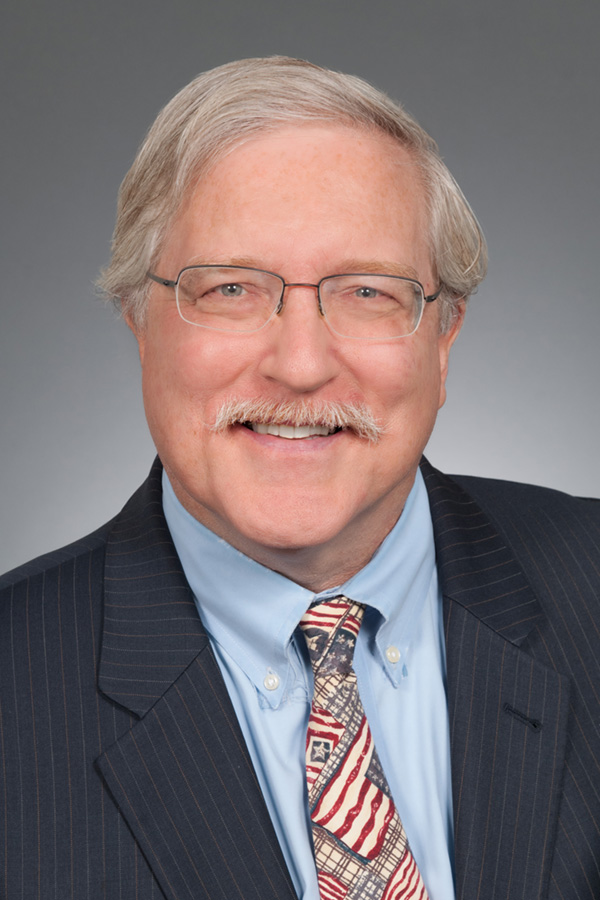 Partner
Phone: 617-456-8018
Email: rbertsche@princelobel.com
PROTECTING YOUR BUSINESS FROM SOCIAL MEDIA RISKS
Prince Lobel is a leader in the fast-changing world of social media law and compliance.  With the evolution of social media in the workplace, and the implications for every aspect of your business, our robust practice group addresses the complex legal issues that arise from the use of social platforms.
Our Social Media attorneys bring creativity and expertise to all social matters facing your business, and offer up-to-the minute advice on the ramifications of social media use for employment relations and discipline, publishing liability, regulatory enforcement, and marketing and advertising. We partner with our clients to develop a strategy that fits each company's unique goals, and help develop best practices tailored to each client's particular business, marketing, and communications needs.
Working side-by-side with our clients, we draft plain-language policies that respect employee privacy and withstand National Labor Relations Act scrutiny, structure marketing programs that comply with Federal Trade Commission (FTC) guidelines, and provide informed advice to prevent litigation.
 Social Media Influencers
Represent social media influencer agencies in negotiations with global brands for marketing initiatives, and advise on FTC-required endorsement disclosures in connection with same.
Represent social media influencers in negotiations with global brands in connection with sponsored content, appearances, and product lines.
Reputation Management
Successfully obtained takedown of disparaging online comments relating to client professionals.
Working closely with public relations consultant and litigators, directed successful reputation management campaign for individual falsely charged with assault.
Social Media Strategy and Policies
Work with clients to identify social media goals, develop social media strategy, and draft social media policies, website guidelines, terms of service, and privacy policies.
Employment Issues
Advise employers about online recruitment and use of social media for pre-employment screening.
Develop guidelines for social media use in the workplace.
Counsel employers regarding liability for employees' social posts made within the scope of employment.
Privacy Protection
Advise clients relating to safeguarding of trade secrets and other confidential information, including counsel relating to use of metadata, geo-location information, and other personally identifiable and sensitive information.
Draft COPPA-compliant disclosures and procedures for sites that may target children.
Publishing and Content Issues
Train clients to identify and avoid high-risk communications, including defamation, invasion of privacy, and copyright and trademark infringement.
Provide pre- and post-publication review of social media content to reduce risk of legal liability.
Advise communicators about safe harbors under the Communications Decency Act (CDA) Section 230 and the Digital Millennium Copyright Act (DMCA).
Regulatory and Compliance Issues
Review sweepstakes, contests, and other promotions to ensure compliance with state and federal regulations as well as platform-specific rules.
Ensure compliance with Federal Trade Commission rules for endorsements and testimonials.
Develop compliant "material connection" disclosures.
Advise clients about data security obligations and limits on data collection and use.
Litigation Avoidance and Defense
Advise clients about appropriate insurance coverage for social media activities.
Establish protocols for responding to consumer and competitor complaints.
Handle domain name theft and cybersquatting claims under the Uniform Domain Name Dispute Resolution Policy (UDRP).
Litigation, including defense against claims of libel, invasion of privacy, and copyright and trademark infringement.
Training
Conduct customized training programs for clients on social media issues and practices for managers, marketing representatives, human resources staff, and rank-and-file employees.