Related Events
There are no upcoming events at this time.
For More Information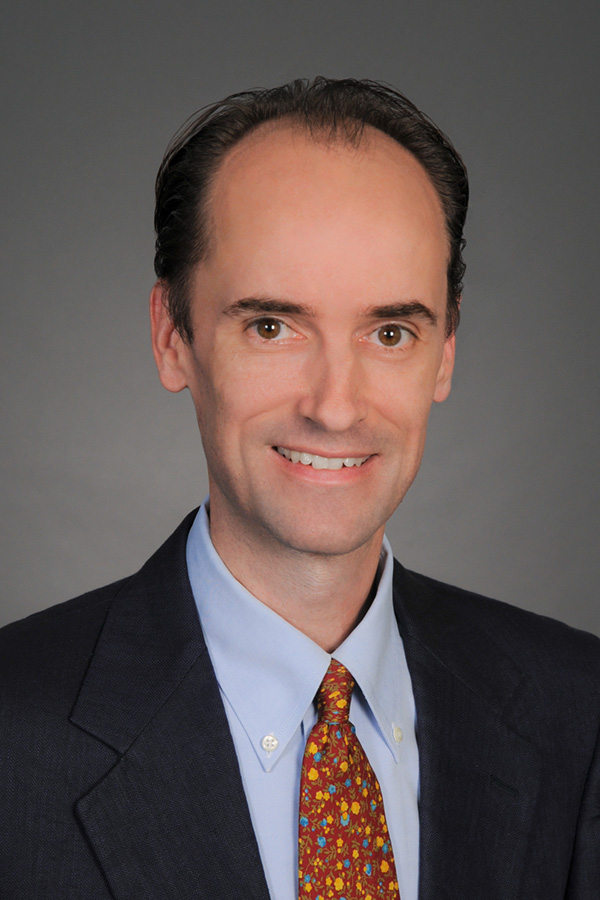 Of Counsel
Phone: 617-456-8073
Email: ekarlberg@princelobel.com
Partner
Phone: 617-456-8014
Email: sgans@princelobel.com
KEEPING YOUR SPORTS AND ENTERTAINMENT PLANS SAFE AND SECURE
Prince Lobel's Sports and Entertainment Team works with you and your advisors to ensure that your interests, and those of your family, are protected in your sports or entertainment endeavors. Our interdisciplinary team is a collaboration of attorneys and professional staff representing practice areas firmwide, giving you the peace of mind that whenever a problem or opportunity arises, an experienced team member will be there to help guide you in the right direction.
SOME OF THE SERVICES WE PROVIDE OUR CLIENTS INCLUDE:
Entertainment
Devising strategies for exploitation of brands across multiple media platforms
Negotiating rights purchase, writer, producer, and director agreements for film and television projects
Locating and negotiating clearances with rights holders
Providing fair use opinions to film insurers and distributors
Negotiating traditional and digital book publishing agreements
Managing compliance with writers', directors' and actors' unions
Estate Planning
Basic Estate Planning  – Ensure your assets pass to your family in accordance with your wishes, not how the state says they should pass
Estate Tax Planning – Maximize the amount passing to your family by implementing strategies to reduce estate taxes
Gift Tax Planning – Design and implement a gifting program to maximize the amount you pass to your family without running afoul of gift tax laws
Charitable Foundations – Establish and operate a charitable foundation that supports the causes you believe in
Domestic Relations
Prenuptial Agreements – Do not let a judge decide how your assets should be divided in the unfortunate event of divorce
Paternity Claims – Protect your reputation from frivolous claims of paternity
Divorce – Protect your assets and future earnings in the event you get divorced 
Criminal and Civil Litigation
Prince Lobel will protect your rights and reputation in federal and state courts if you are faced with civil or criminal allegations.
Intellectual Property
Use of Name and Likeness – Protect the use of your name and likeness and maximize their value
Insurance
Coverage Review – Ensure your insurance coverage is adequate to protect you and your family in the event of your injury or death
Corporate
General Business Planning – Design and implement a personal business plan to ensure your long-term financial well-being
Personal Service Companies – Establish and operate a personal services company formed as part of your personal business plan