Related Events
There are no upcoming events at this time.
For More Information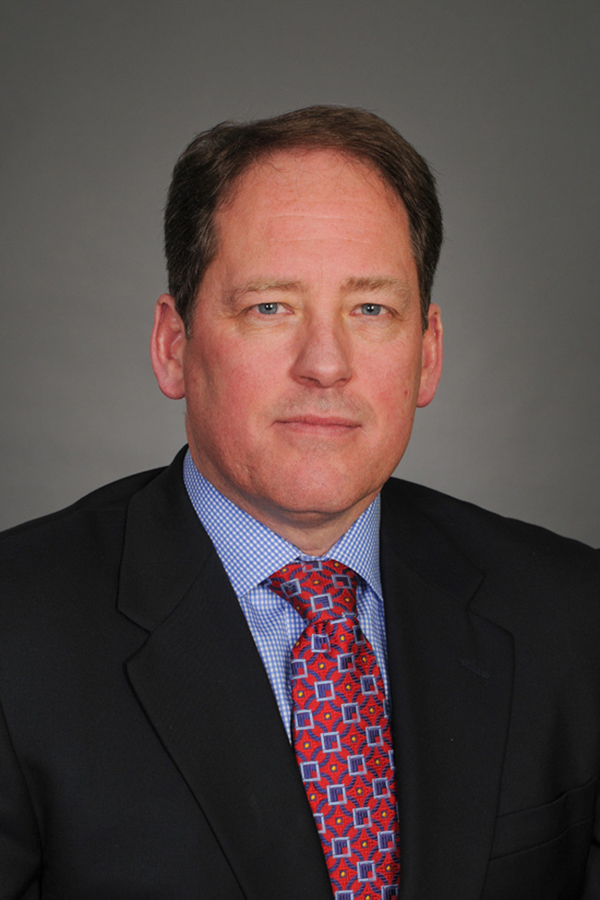 Partner
Phone: 617-456-8008
Email: rmaloney@princelobel.com
TURNING YOUR IDEAS INTO YOUR FUTURE
Prince Lobel's Start-ups and Emerging Business Practice Group provides innovative, practical counsel to help your business move from the idea phase to an LLC.  With industry-leading expertise across all business sectors, we help structure your business, locate investors, secure financing, create vendor and employee contracts, and protect your intellectual property. And if your business is already off the ground, we can help you mitigate risk and overcome business roadblocks, as well as assist with exit transactions.
WE COUNSEL START-UPS AND EARLY STAGE BUSINESSES IN VAST AREAS, INCLUDING:
Entity Formation Advice and Business Structuring
Choice of entity/Entity formation/ Employer Identification Number
Governing agreements (e.g. shareholder agreements or operating agreements)
Qualification to do business in other states
Tax issues
Key Contracts
Non-disclosure agreements
Leases
Product development agreements
Employee Issues
Employment contract development and negotiation
Employee compensation plans
Stock option plans
Confidentiality, non-competition, non-solicitation and IP ownership/protection Agreements
Financing
Equity financing
Friends and family/Crowdfunding/Angel/Venture Capital funding
Private placements memorandum/subscription documents
Bank and other lender financing
Intellectual Property & Proprietary Rights
Copyright and trademark registration and protection
Intellectual Property and software licensing agreements
Intellectual Property infringement enforcement/litigation
Trade secret protection
Mergers & Acquisitions
Asset/stock purchase agreements
Exit strategy considerations
In addition to supporting start-up and early-stage businesses, Prince Lobel actively fosters entrepreneurship by sponsoring events such as Start Up Weekend on Cape Cod and Destination Nano at UMass Lowell. Plus, we offer presentations addressing issues of concern to start-ups at the Cambridge Innovation Center and at Mass Challenge's collaboration with INNpulsa and the government of Colombia.