Joe's practice includes civil and criminal litigation, including general business, insurance, contract, civil rights, unfair trade practices, environmental, and employment matters.
In addition to his litigation practice, which has included jury trials in both state and federal courts, Joe regularly counsels employers regarding all aspects of employment law, including advising and drafting employment contracts, termination and separation agreements for senior level executives, and conducting seminars for both practicing attorneys and business personnel on employment issues. He also has conducted numerous company internal investigations for both private and government entities. As a Department of Labor Certified OSHA trainer, Joe has conducted numerous OSHA site inspections and compliance audits for companies in the United States and Puerto Rico and has taught the 10-hour OSHA General Industry Voluntary Compliance Program and obtained DOL certification for participants.
For over 26 years, Joe has served as a trusted advisor to entrepreneurs and emerging businesses, many of which have been acquired by Fortune 500 companies or gone public. Joe regularly counsels these businesses regarding employment law, including initial start-up issues, equity structuring and equity compensation, executive compensation, post-employment restrictive covenants, intellectual property agreements, and various angel and venture capital financing issues. Representative companies include Alloy Online and Alloy Entertainment, NerveWire, Reveal Imaging Technologies, XCom Technologies (acquired by L-3 Communications), River Delta Networks (acquired by Motorola), CapitalEngine.com, Bay Corp Holdings, Houston Street Exchange, Inc., Shoebuy.com, and Gomez.
Prior to joining Prince Lobel, Joe practiced for 26 years at Mintz Levin where he was a Partner for 19 years during which he served for six years as a member of the firm's Executive and Compensation Committees and over two years as one of the firm's Managing Directors. Additionally, he was Chair of the Hiring Committee.
Joe was a Dean's List student, Football Captain, and All America Honorable-Mention as an undergraduate at Bowdoin College. While in law school, he was the Executive/Managing editor of the International and Comparative Law Review and graduated cum laude.
Boston College School of Law, J.D., 1990
Bowdoin College, B.A., 1984
Massachusetts
United States Court of Appeals for the First Circuit
United States District Court for the District of Massachusetts
Massachusetts Super Lawyers: General Litigation (2006 – 2015)
Department of Labor Certified OSHA Trainer
Alumni Vice President, Belmont Hill School
Member, Belmont Hill School Corporation
Board member, Wellesley Youth Football
Obtained a verdict in favor of a Bank client defendant after a five-week jury Class Action trial in Hartford Federal District Court initially involving over two hundred plaintiffs in a consolidated civil action arising out of the Madoff Ponzi Scheme.
Represented the CEO and founding senior executives of Reveal Imaging Technologies in an alleged post-employment restrictive covenant violation and trade secret misappropriation suit brought by L-3 Security and Detection Systems. Conceived and successfully argued novel employment law concepts and obtained summary judgment ruling in favor of the executives, which resulted in the case being named by Massachusetts Lawyers Weekly as one of the "Top 10 Most Important Decisions of the Year."
Counseled, negotiated, and drafted employment contract for Theo Epstein in his former role as general manager of the Boston Red Sox.
Achieved summary judgment victory in a case involving allegations of trade secret misappropriation and the violation of a post-employment restrictive agreement against NerveWire and its CEO.
Thwarted preliminary injunctive relief sought by a major telecommunications company to prevent a $3.2 billion merger based on allegations of IP/trade secret theft, thereby allowing the then largest merger/acquisition in South Florida history to proceed.
Obtained a zero property damages verdict after a three-week jury trial on behalf of a major oil company, sued by a landowner seeking millions of dollars in damages for alleged oil contamination of his property.
Has successfully handled hundreds of OSHA investigations, complaints, and administrative law actions for clients in a variety of industries and regularly counsels clients on OSHA issues ranging from routine compliance inspections to cases involving numerous fatalities across commercial industries.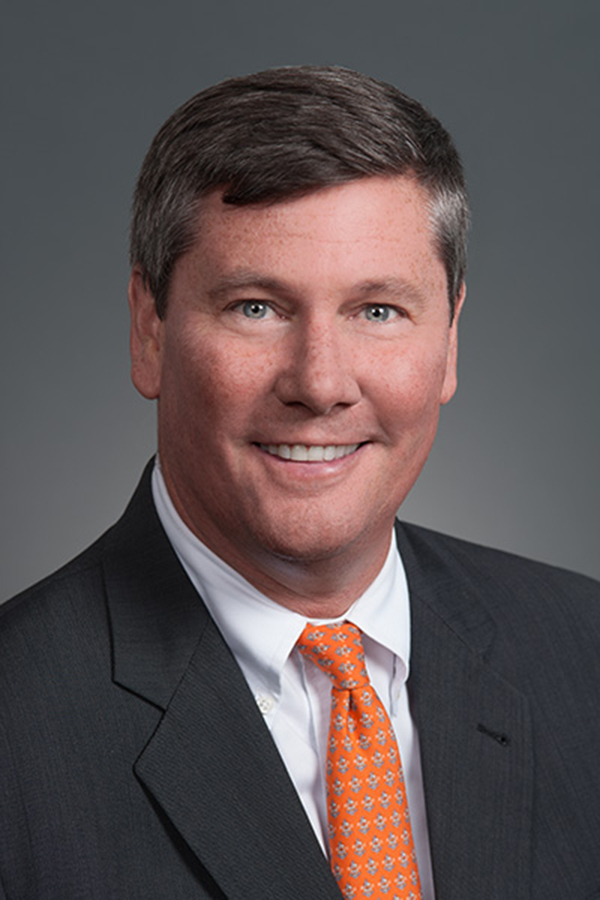 Joe Curtin
Partner
Phone: 617-456-8097
Email: jcurtin@princelobel.com
There are no upcoming events at this time.