Tyrus Cartwright concentrates his work on advising clients on patent law and practice, with a special focus on patent prosecution before the United States Patent and Trademark Office (USPTO).
Tyrus has expertise in a broad range of technologies in the electrical, mechanical, and computer engineering fields.  He has drafted and prosecuted numerous patent applications, including applications related to business methods, wireless technologies, semiconductors, power systems, electrical circuits, computer hardware and software, network communications, and computer database architecture and management.  Prior to joining the firm, Tyrus was a Staff Attorney focusing on Patent Prosecution at Seyfarth Shaw LLP and was previously an IP associate at an IP boutique firm in Manchester, NH.
Tyrus was admitted to the Massachusetts Bar in 2015 after earning his J.D. and Intellectual Property Certificate from the University of New Hampshire School of Law (formerly Franklin Pierce Law Center) in 2014.  During law school, Tyrus worked as a Teaching and Research Assistant to Professor John Orcutt's Contracts course.  In 2012, he volunteered at the USPTO's PEEP (Patent Extern Experience Program) externship program.  Prior to law school, Tyrus worked as a substation engineer at Alliant Energy Corporation-Wisconsin Power & Light in Madison, Wisconsin.  Tyrus earned his B.S. in electrical engineering from the University of Wisconsin-Madison in 2009.  Tyrus is also a 2005 graduate of the Honors College at Miami Dade College in Miami, FL.
University of New Hampshire School of Law, formerly Franklin Pierce Law Center, J.D., 2014
University of Wisconsin, Madison, B.S., 2009
Miami-Dade Honors College, A.A., 2005
National Society of Black Engineers (NSBE)
Massachusetts Black Lawyers Association (MBLA)
Boston Patent Law Association (BPLA)
American Bar Association (ABA)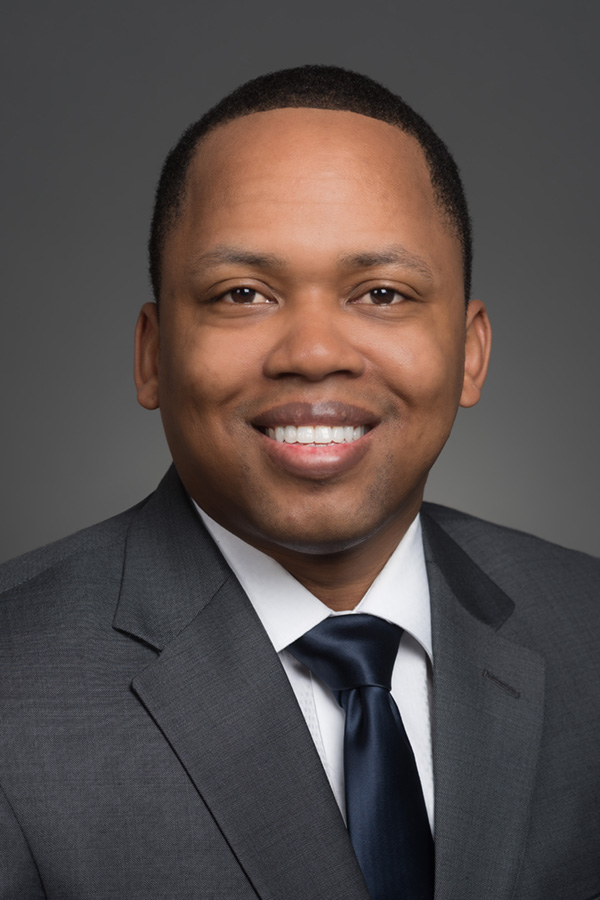 Tyrus S. Cartwright
Associate
Phone: 617-456-8087
Email: tcartwright@princelobel.com
There are no upcoming events at this time.