Related Events
There are no upcoming events at this time.
For More Information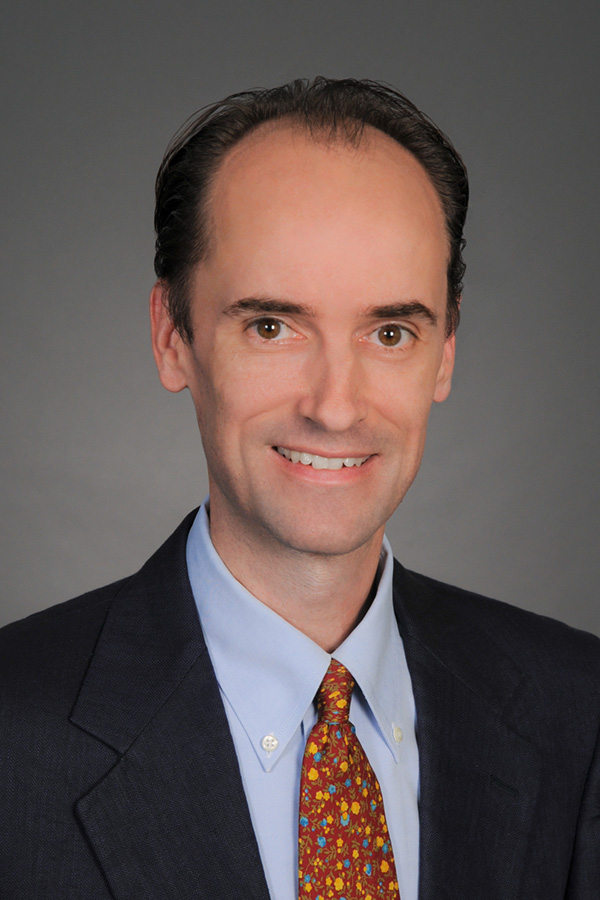 Of Counsel
Phone: 617-456-8073
Email: ekarlberg@princelobel.com
PROTECTING YOUR ASSETS FOR THE FUTURE
Whether assisting with your estate planning needs, or serving as a trustee or personal representative of an estate, our Fiduciary Services Group brings expertise, diligence, and compassion. Since the choice of fiduciary can have profound impacts on you and your family, our attorneys place the utmost importance on ensuring your wishes are respected and carried out. The goal of our team is to not only provide you with the most up-to-date legal advice, and to help administer your trusts to meet long-term goals, but to also become a trusted advisor and resource for you and your families.
How Our Fiduciary Planning Works
After accepting any trustee appointment, our team transitions the trust funds over to our state-of-the-art fiduciary services platform to better facilitate their investment and trust distributions.  We work with the client's existing investment advisors and tax preparers or, when needed, we introduce them to the professionals our team has retained to work with our clients. In addition to the quarterly financial statements, all of our clients are given secure online access to their trust portfolios so they are always aware of exactly how the funds in their trust are being managed.
Our attorneys use a similar approach when serving as personal representative of a client's estate.  We work with the client's family and other advisors during this difficult time to navigate the probate process, re-title assets, and address any estate tax issues that may be encountered.  Our team is able to efficiently administer each estate according to the terms of the client's will or, if there is no will, in accordance with the prevailing probate laws.