Julie B. Heinzelman concentrates her practice on the litigation of complex business and tort matters.  Her areas of specialty include the resolution of contract disputes, protection of trade secrets, prevention of computer fraud, promotion and protection of fair business practices, and defense of medical negligence claims.  She also advises her clients on employment matters.
Julie's clients include institutions and professionals operating in a diverse range of industries including health care, insurance, and construction.  She also represents both start-up and established technology firms.  In addition, Julie frequently serves as counsel for individual property owners.
Prior to joining Prince Lobel, Julie practiced at Peabody & Arnold LLP, where she concentrated her practice on product liability law and employment litigation.  Immediately after earning her J.D. from Northeastern University School of Law, Julie was selected to serve as a law clerk to the Superior Court Justices of Massachusetts.
During law school, Julie was a judicial intern for the Honorable John C. Cratsley (ret.) of the Massachusetts Superior Court.  She also held intern positions at the U.S. Department of Justice, the Massachusetts Division of Capital Asset Management, and McRoberts & Roberts LLP.
Northeastern University School of Law, J.D., 2009
College of the Holy Cross, B.A., 2005
Massachusetts
United States Court of Appeals for the First Circuit
United States District Court for the District of Massachusetts
Massachusetts Bar Association
Women's Bar Association
Selected to the Boston Bar Association's 2014-2015 Public Interest Leadership ("PILP") class, which promotes civic engagement and public service by advancing the leadership role of lawyers of service to their community
2013-2015: Named a "Rising Star" by "Massachusetts Super Lawyers" in the area of Civil Litigation Defense
Successfully and expeditiously asserted and resolved claims in federal court on behalf of a healthcare-oriented software start-up against its former engineering director under various federal statutes, including the Computer Fraud and Abuse Act, for the improper retention of proprietary code. After finding that our client had shown a likelihood of success on its claims, the Court ordered the forensic imaging or the former director's personal electronic devices. The Court subsequently also ordered an attachment on the sale of the former director's home and left in force its restraining order securing the stolen code against use or destruction. The Court's actions, which were based on our presentation of the evidence, effectively compelled a prompt resolution of the matter.
Resolved claims by our client, a tech/media firm, against its former executives who stole trade secrets and other proprietary customer and product information that they planned to use to launch a competing business. We proved the theft by securing complete images of the former executives' electronic devices and subjecting the data to forensic analysis. The favorable resolution involved an agreed judgment by which the defendants were required to make sizable cash payments to our client and were barred from soliciting our client's customers and prospects.
Successfully defended the advertising guidelines of a transit authority against a First Amendment challenge brought by a political advocacy group.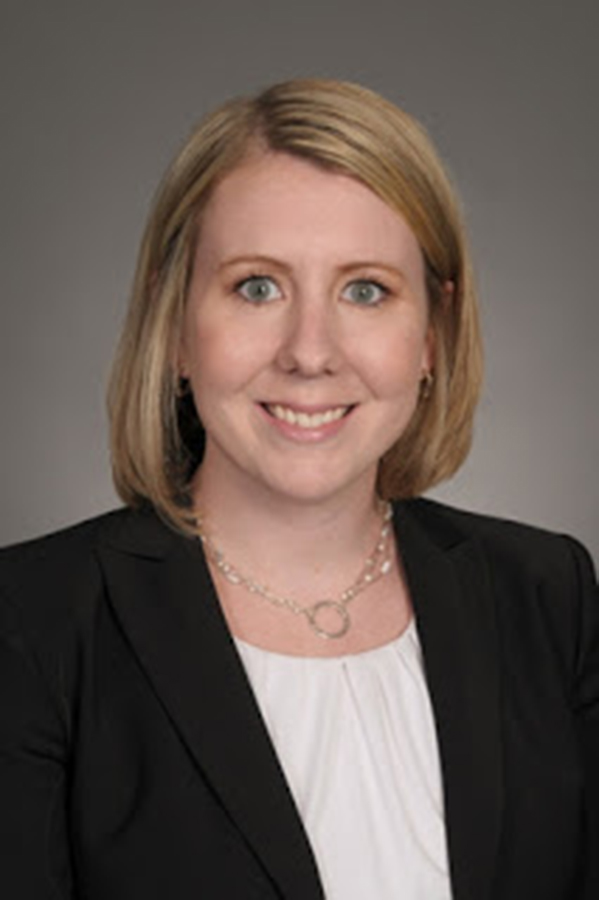 Julie B. Heinzelman
Associate
Phone: 617-456-8088
Email: jheinzelman@princelobel.com
There are no upcoming events at this time.