Stephen Brown administers the information technological operations of the firm. He is responsible for managing staff, planning, coordinating and directing all computer-related activities at Prince Lobel. Steve joined Prince Lobel in 2008.
University of Massachusetts – Boston, B.S.
Microsoft Certified IT Professional (MCITP): Server Administrator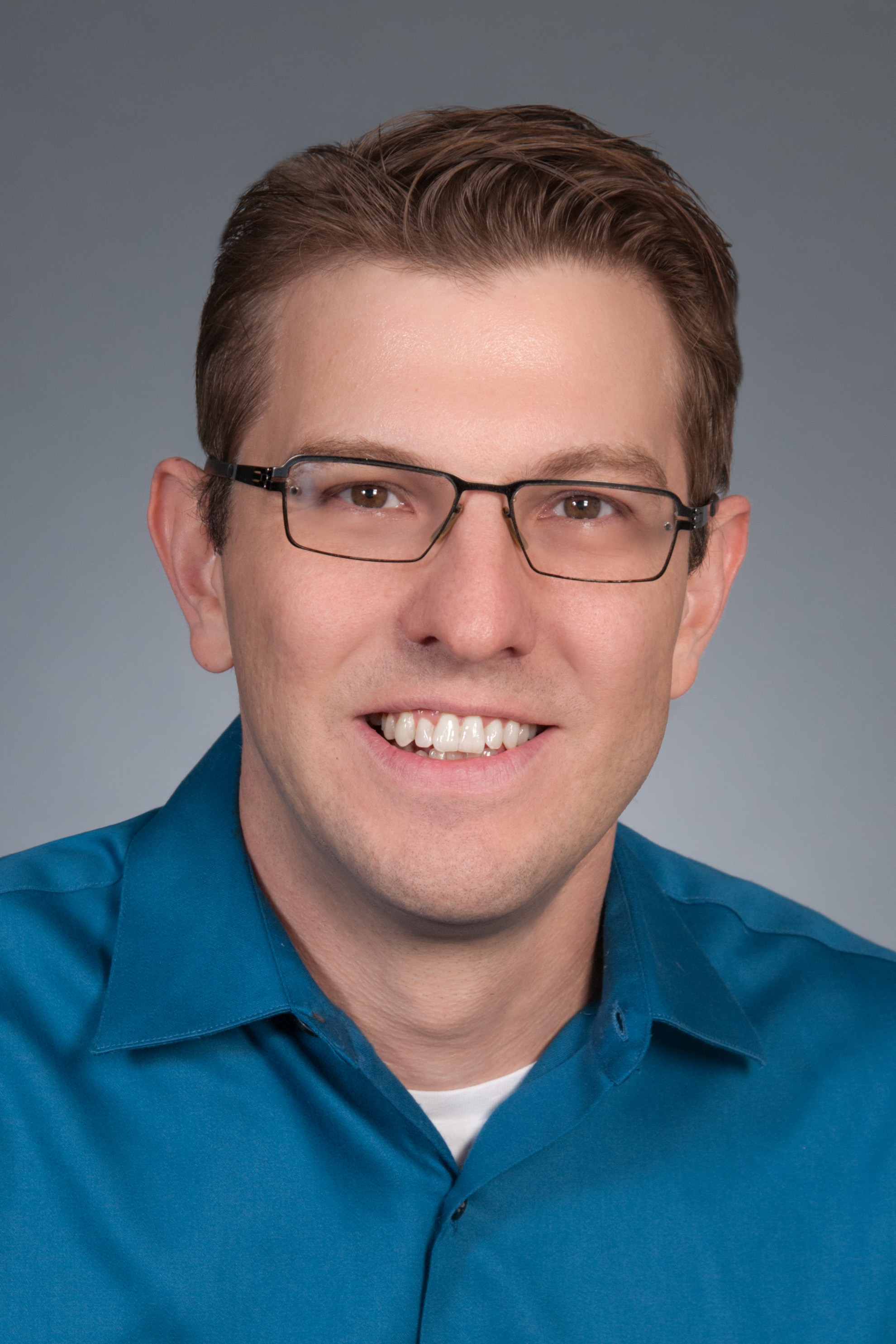 Stephen Brown
Information Technology Manager
Phone: 617-456-8139
Email: sbrown@princelobel.com
There are no upcoming events at this time.